Have a great website, and looking for a award for it? Consider the Kids Jellybean Award! We have 5 different awards you can earn. Some sites may receive more than one award.

Every site submitted will be checked. You'll receive the results via e-mail. Below are the awards you may win.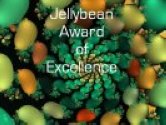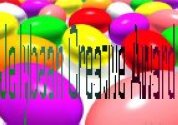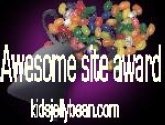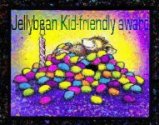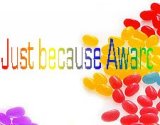 Kidsjellybean reserves the right to accept or reject any and all submissions. Kidsjellybean also reserves the right to discontinue or change the guidelines at any time for the awards.